Punggol Mansion--Mingde Education Center of Wuzhong District
The Confucian classic "The University" begins with the following statement: The way of the university is to be clear and virtuous, to be kind to the people, and to stop at the highest good. People without virtue can not stand, the official without virtue is not correct, the country without virtue will not prosper. The education of virtue is a compulsory course for party leaders and cadres in the new era.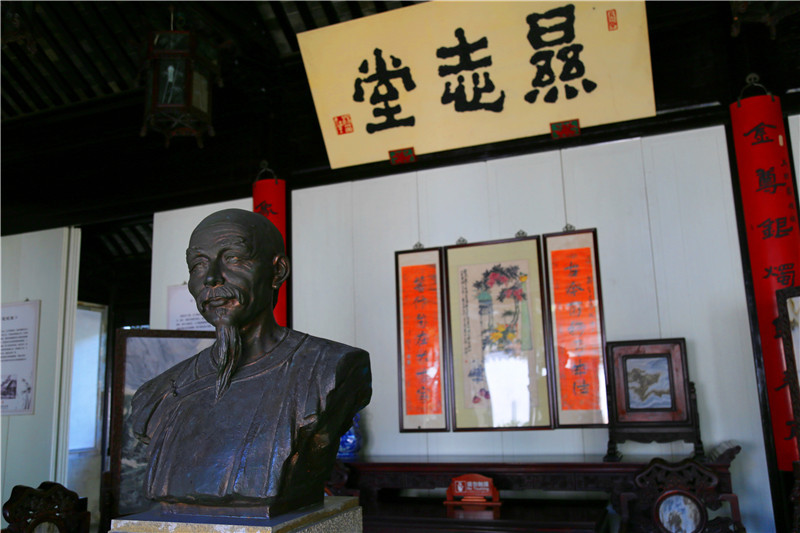 Wuzhong Mingde Education Center is built on the former residence of Feng Guifen, a famous thinker in the late Qing Dynasty. Feng Guifen was one of the representative figures of the late nineteenth-century writers of the school of the classics. His sentiment of taking the world as his own responsibility and his thought of making use of the world, inherited from Fan Zhongyan and other sages and officials, and started from the foreign affairs school and the reformist aspirants, indicating the excellent tradition of passing down the wind of virtue from generation to generation in Wuzhong District and keeping the paradigm alive.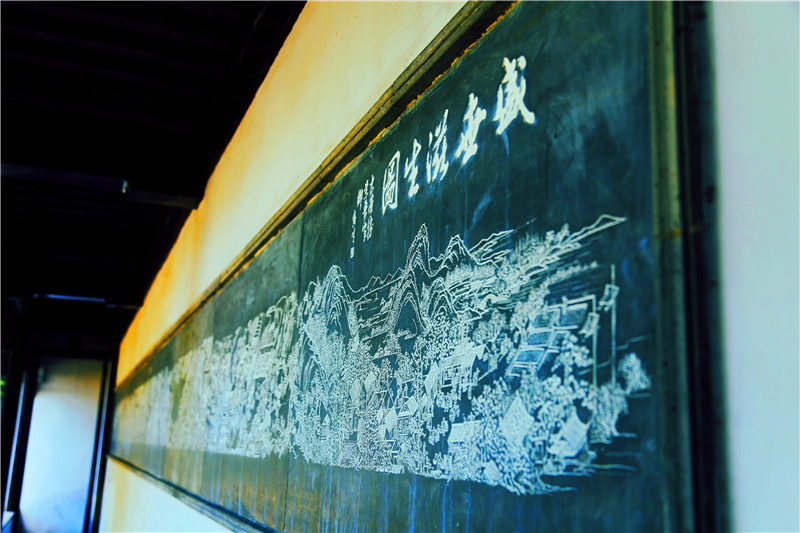 Bearing this in mind, Wuzhong District Commission for Discipline Inspection and Supervision and Mudu Township Party Committee, the government has carefully built the integration of education and training, cultural heritage, art exhibitions in one of the Mingde Education Hall, aimed at drawing on the excellent traditional culture of the correct heart and cultivation of the historical wisdom of the body, the inheritance of the spirit of reverence for virtue and respect for rituals of the spiritual veins, to lead the virtue of the community to the good, to the good Party style and the political style of the excellent to drive and promote the community style of the people of the beautiful transmutation of the style of the community.
Mobile phone version
Sina Weibo
WeChat