Team Route
---
★ VIP Route:
Guests do not go back to the road, the visitor center after dressing in the Mudu Visitor Center by boat to the rainbow drink Mountain House Royal dock, the Gege guide to lead the guests to visit Qianlong's civil palace - rainbow drink Mountain House, during the visit to give no one a dragon chair photo to commemorate the occasion. Afterwards, Gege guide led guests to visit the famous garden Yan family garden, during the period of listening to Suzhou commentary, tasting Biluochun tea, eat Mudu special snacks (date mud cake, pine nut dumpling sugar, melon seeds, etc.).
★ Featured Experience:
"Traveling through the Qianlong Dynasty, Tasting the Exquisite Life in Jiangnan": Sip Biluochun, listen to the commentary in Suzhou, taste the Soviet-style dim sum, change into the Qing Dynasty costumes, and take a trip on the emperor's dragon boat.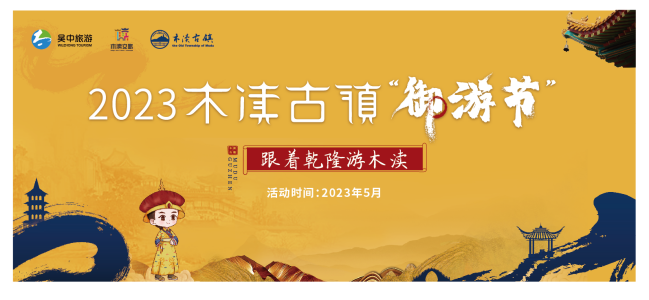 2023 Mudu Ancient Town Royal Tour Festival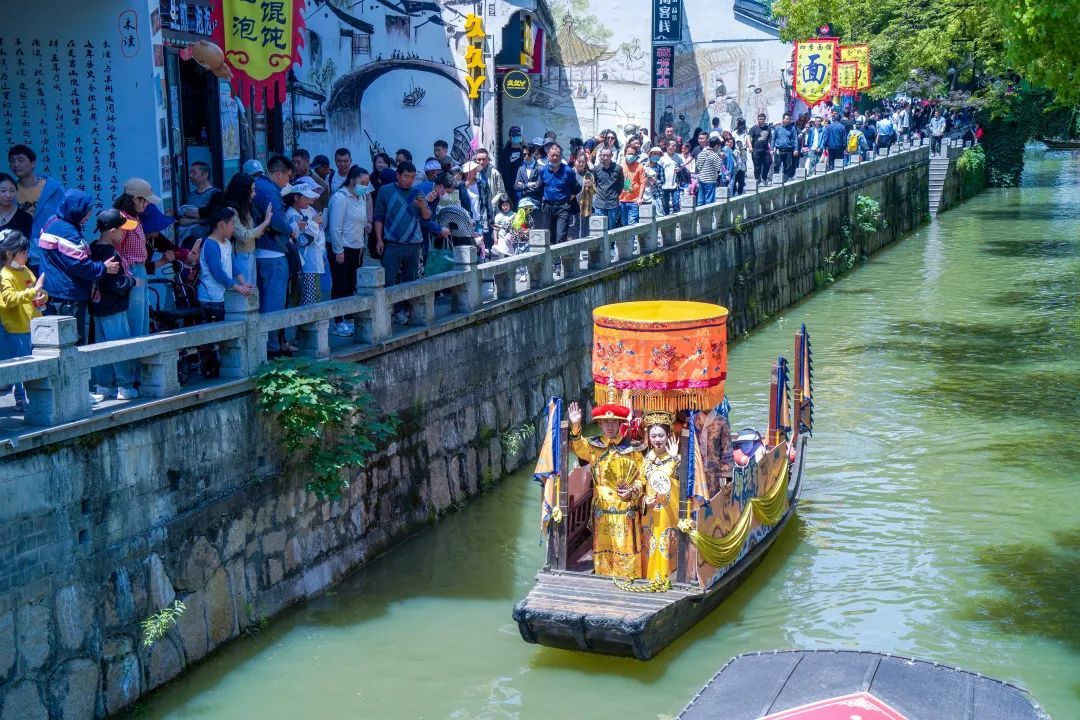 2023 Mudu Ancient Town Royal Tour Festival - "Qianlong" on Parade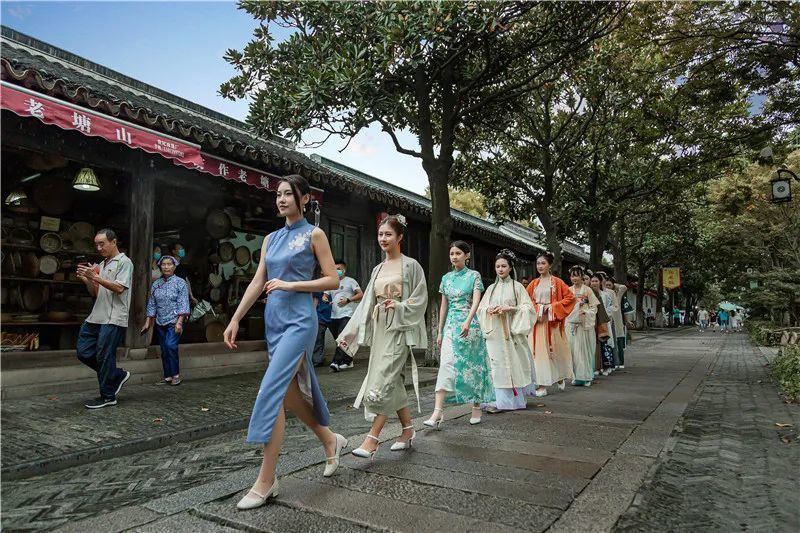 Gusu Twelve Nymphets Festival - Twelve Nymphets Walking Show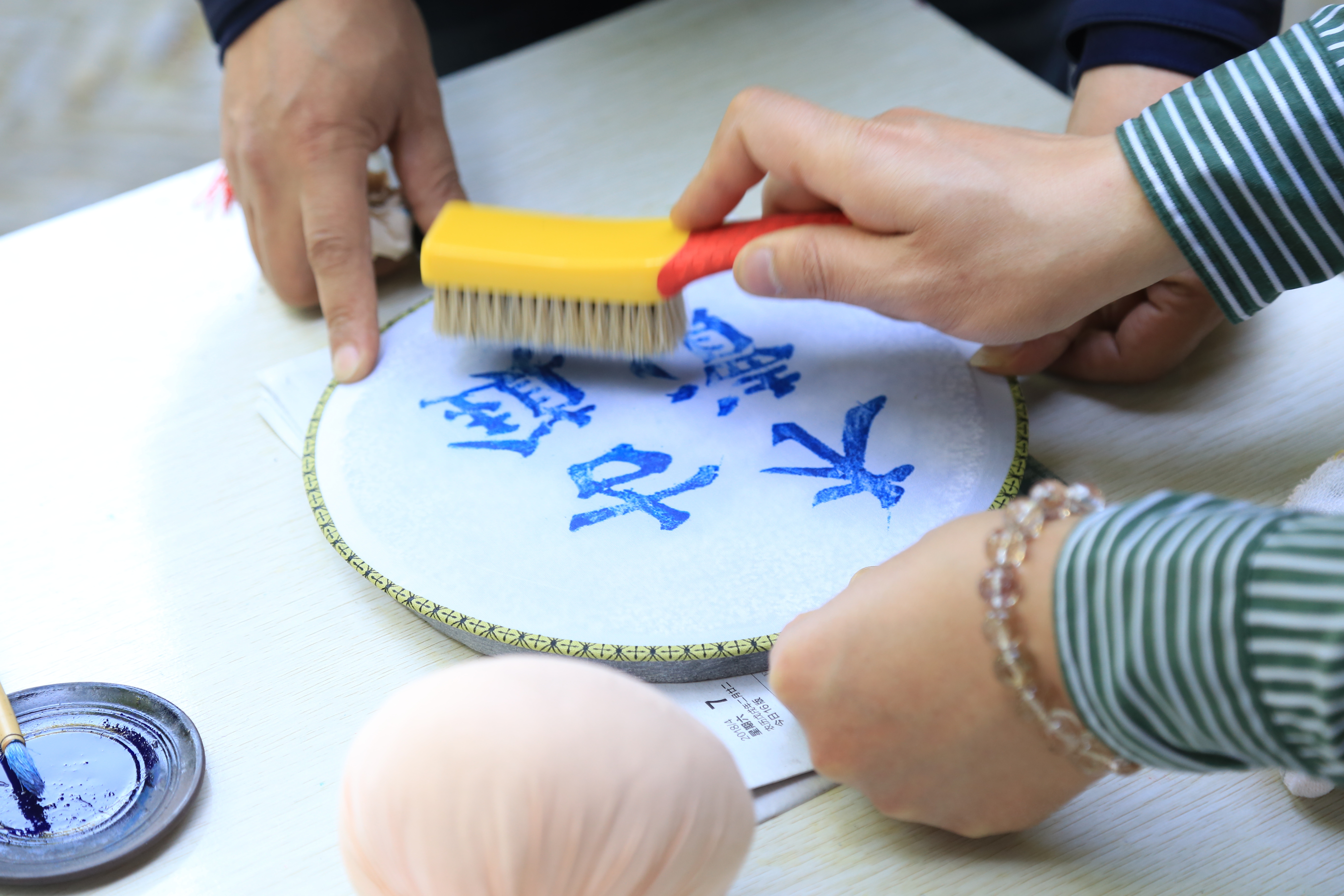 Mudu Ancient Town Study Activity--Non-legacy Topography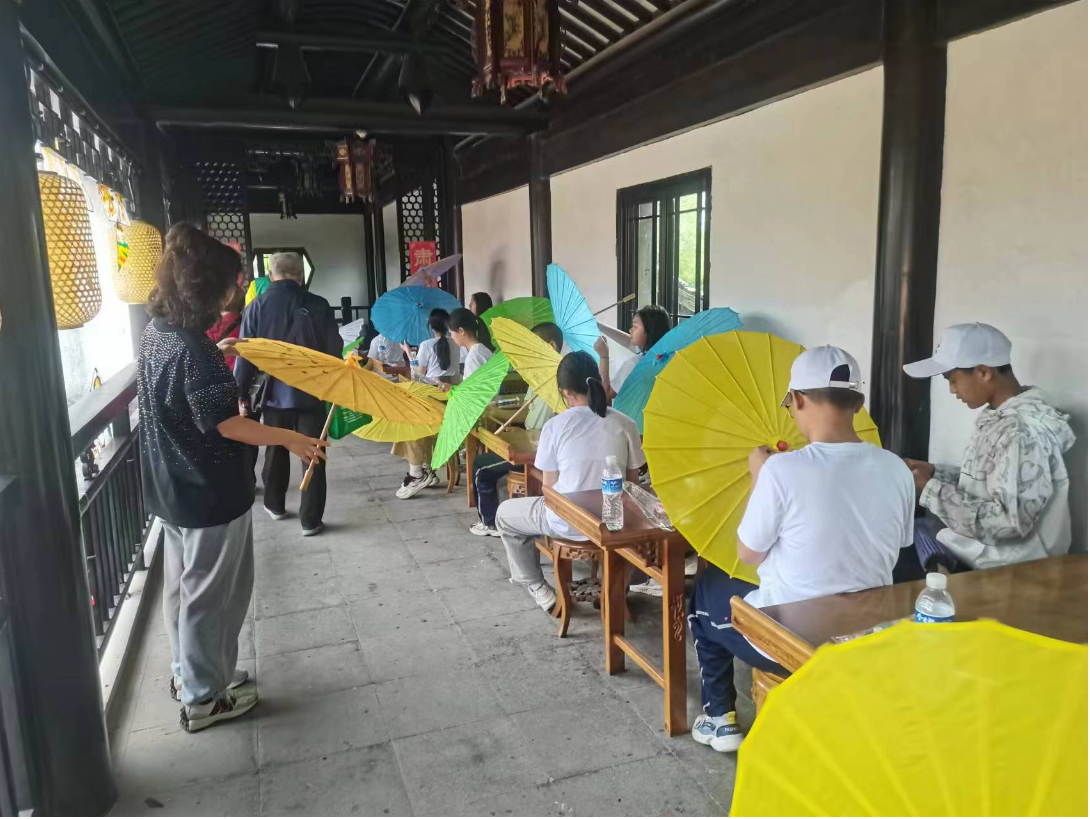 Mudu Ancient Town Study Activity--Painting Umbrella
Mobile phone version
Sina Weibo
WeChat Public Number