Passing the Integrity Baton on the Run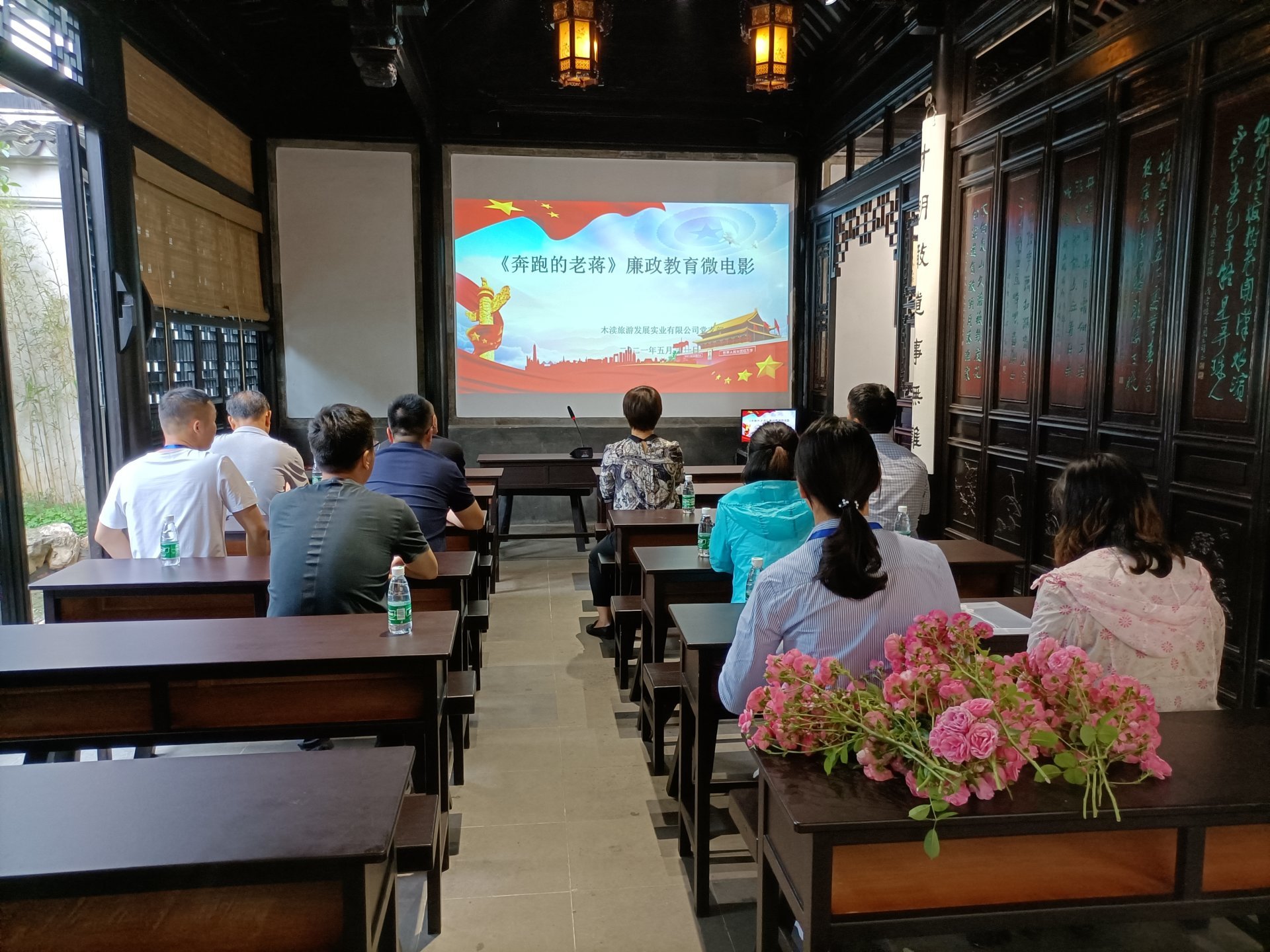 In the afternoon of May 11th, all the members of Mudu Ancient Town Party Branch visited "Mingde Education Hall" under the leadership of Secretary Liu of the branch, inherited the spirit of Mingde and etiquette, and watched the honesty and integrity education film "Running Chiang" in the "Mingde Academy".
As a discipline inspection worker, Lao Jiang does not show favoritism, does not give green light to his classmates, does not overstep the rules for his daughter, and honestly does the work within the principle, which is called stubborn by his daughter and misunderstood by his classmates as unsympathetic. Formally its stubbornness to let the wrong students know what is the truth, what is the law of the land, but also to help correct its mistakes to be a new person.
As a runner in the runners to pass the clean stick Jiang, through their own words and deeds to warn the majority of party members and cadres do not make the same mistakes, do not blindly compromise, do not give up insisting on the bottom line to know the fear of the bottom line, I believe that their jobs are meaningful, I believe that the organization is fair and just, and I believe that the party discipline and state law is inviolable, and constantly learn and cognitive, learn the rules, the name of the legal reasoning, to discern right from wrong and to do a qualified disciplinary investigation! staff.